Raku Ceramics for Beginners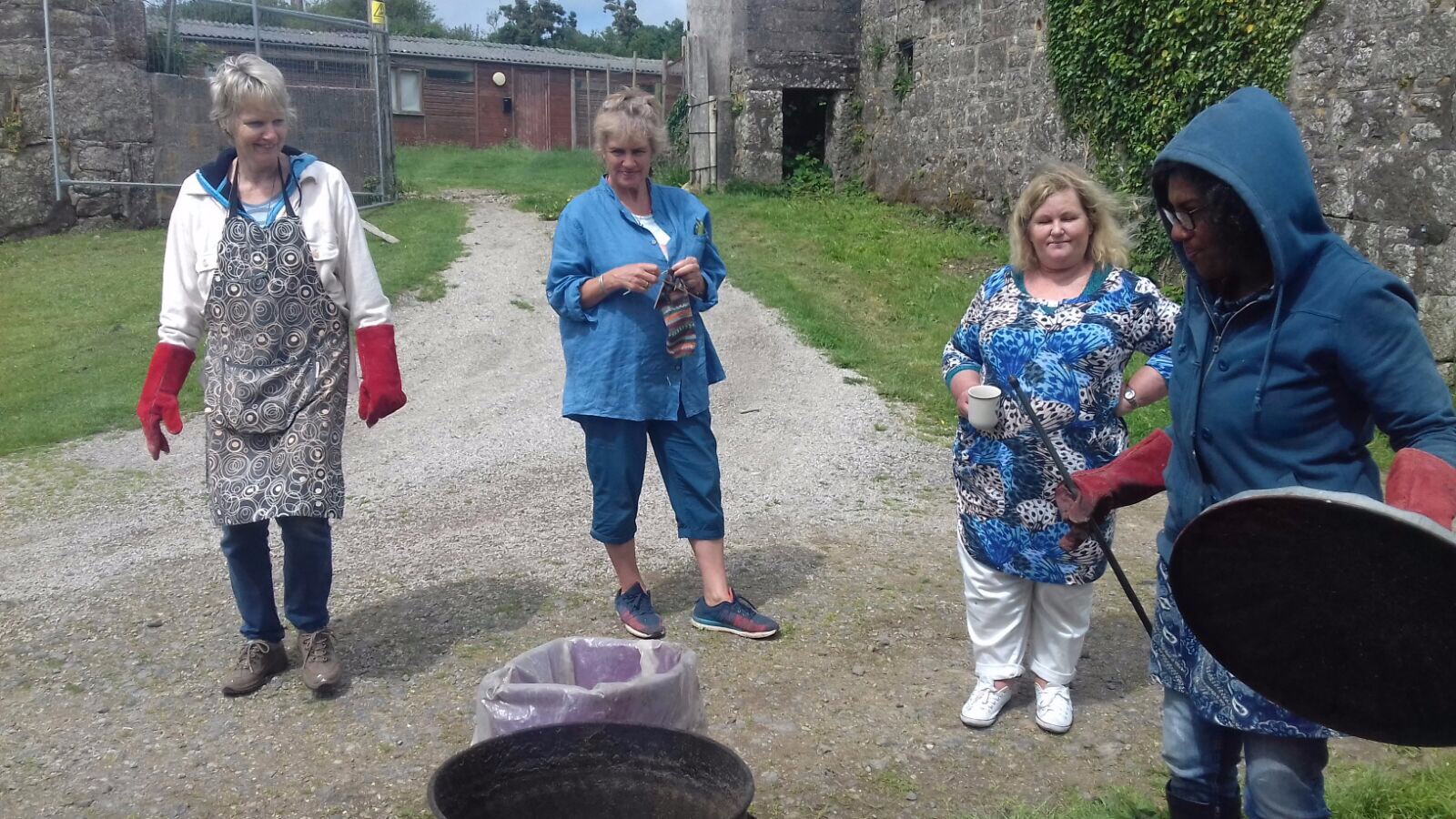 Raku Ceramics for Beginners
Sunday 12th & Sunday 19th May 2019
​10am - 3pm
Have you always wanted to try Raku but not sure how to start?
This fun and informative course will leave you with the knowledge you need to start on your Raku journey.
The course has been designed to be suitable for beginners and is an excellent introduction to hand built Raku fired ceramics.
Included in the course handbook are detailed notes on how to build your own simple Raku kiln and several raku glaze recipes to get you started.
Catherine has over 30 years of experience with Raku and enjoys passing on her skills in a relaxed and fun environment in her well-equipped ceramics studio in the beautiful setting of rural Cornwall.
It is also a perfect refresher course if you have done Raku before and want to build on your skills and experience.
Running over two consecutive Sundays.
Day one: create 6-8 hand built pots, bowls, and tiles using traditional pinching and coiling techniques.
Day two: glaze and Raku fire your ceramics ready to take home with you at the end of the day.
There will be plenty of fresh coffee and tea as well as cake and biscuits. Please bring a packed lunch and an apron.
Only 2 available